Discover our unique B2B offers!
Discover our unique offers for your meetings, videoconferences, seminars, team building, business lunches, afterwork, training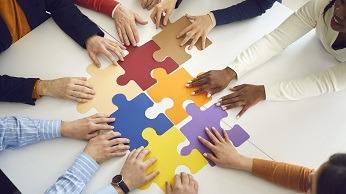 Team building @ 40,000ft
The plane is a powerful symbol to commit people to a common goal and rules. At 40,000ft, we are all in the same "boat" you might say. A perfect metaphor for the working world...

---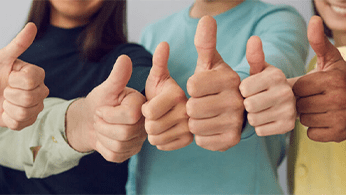 After-work
Looking for an exceptional place for your after-work? Fasten your seatbelts and enjoy a magical moment with your colleagues in a private aircraft passenger cabin just for you.
---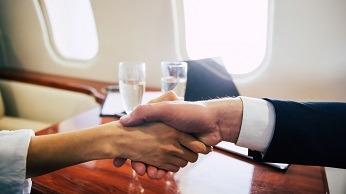 Gross Rental
You work for an event agency and would like to include our plane in your catalogue or simply rent our space on a regular basis.


---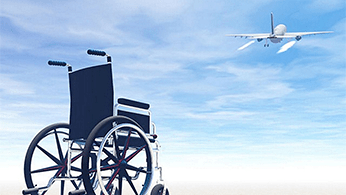 Discovering aviation with a disability

This offer is aimed at groups of people with disabilities and therefore in particular at associations for people with disabilities, day centres, revalidation centres etc.

---
Reunion on a plane
You are a manager and wish to symbolically mark the partial or complete return to face-to-face meetings by organising a particularly memorable event?



---
---
They talk about us